YIC Wins Outstanding Investment Promotion Agency Award
2022-10-18
---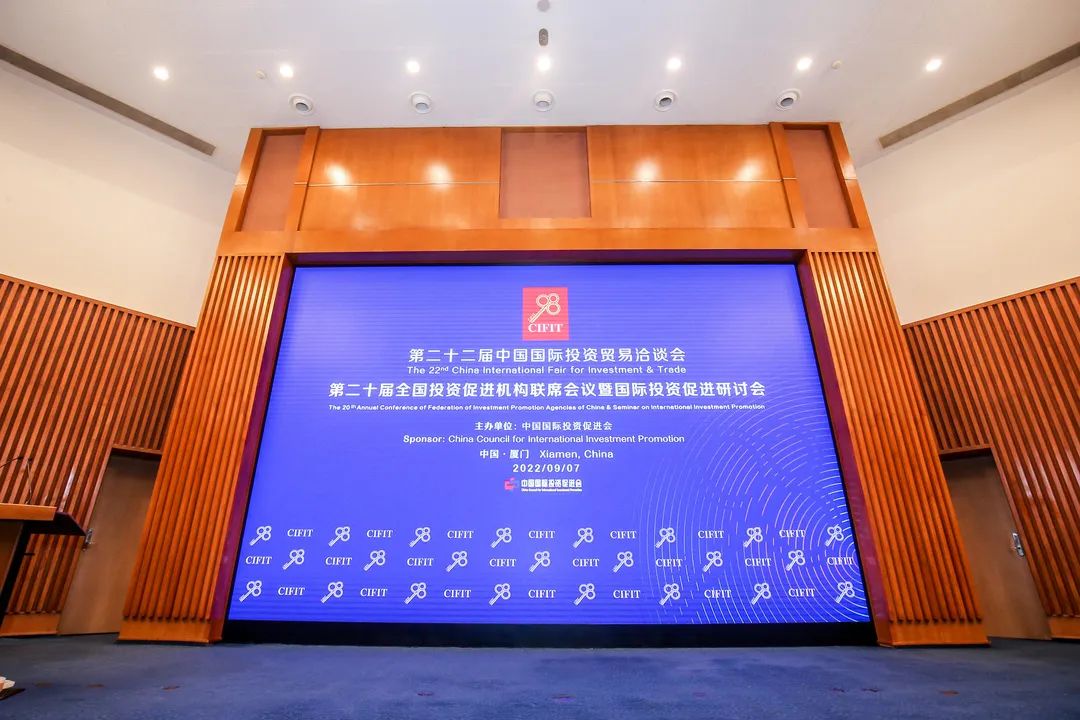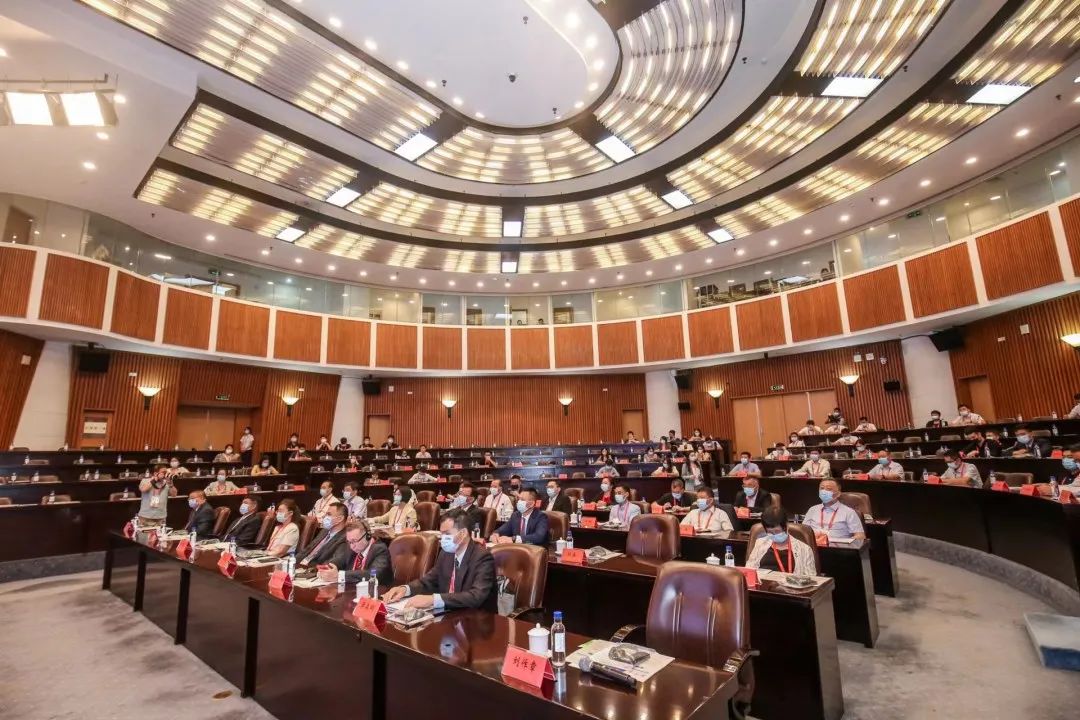 On September 7, the 20th National Joint Conference of Investment Promotion Agencies and International Investment Promotion Seminar was held in Xiamen. At the meeting, Yangpu International Investment Consulting Co., Ltd. (YIC) won the 2022 Outstanding Investment Promotion Agency Award for providing professional and international end-to-end investment promotion services and achieving outstanding outcomes in investment promotion for the Hainan FTP (Free Trade Port) and the DYEC (Danzhou-Yangpu Economic Circle). This is the first time that Hainan Free Trade Port has won this award. Li Huihui, member of the doctorate-level service group sent to Hainan by the Central Organization Department and Vice President of YIC, came to the stage to accept the award on behalf of YIC.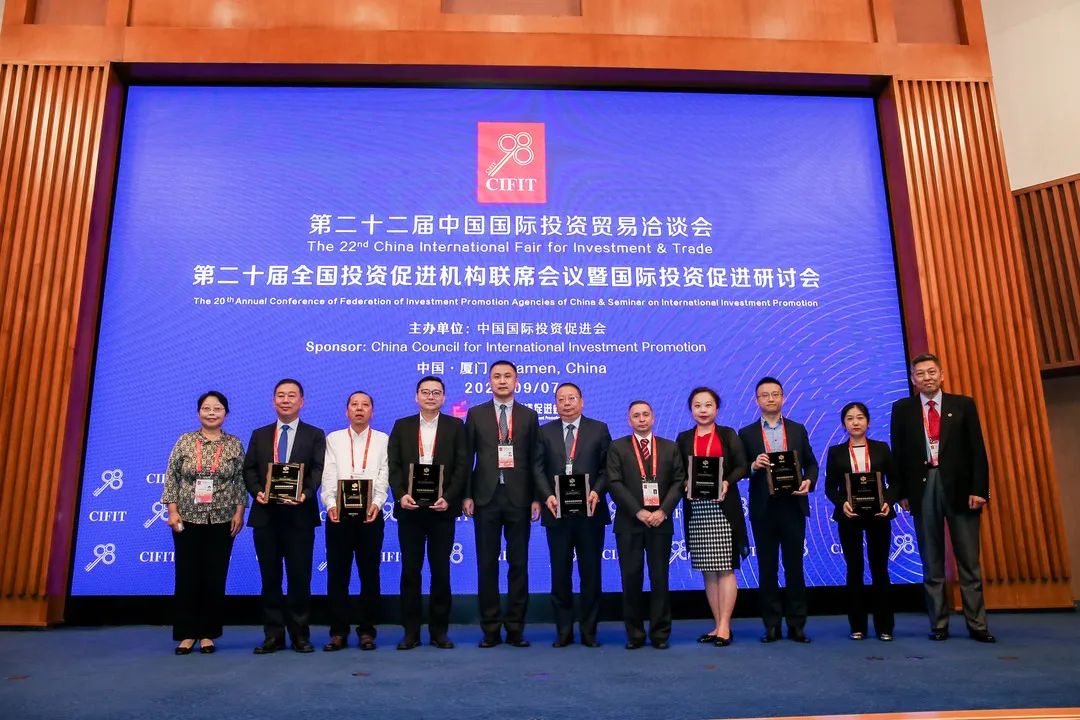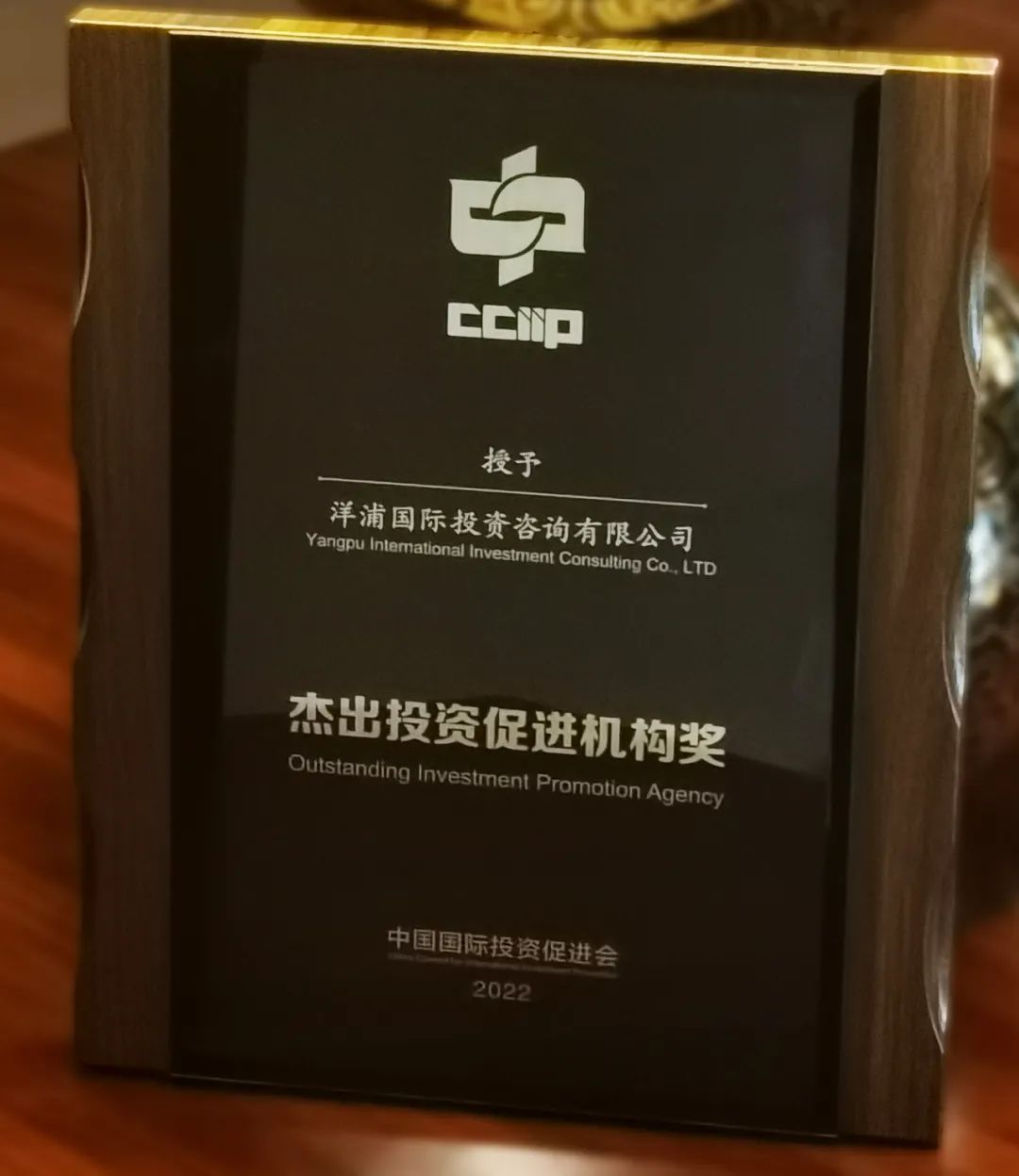 The Outstanding Investment Promotion Agency Award is a competitive initiative forwarded by the China Council for International Investment Promotion (CCIIP) to further strengthen the capacity building of China's investment promotion agencies and push them to better execute their roles in investment promotion. Institutions that win this award will have the opportunity to be submitted for consideration for the World Investment Promotion Agency Award issued by the United Nations Conference on Trade and Development.

In a double joy moment for the Hainan FTP, both the Hainan IEDB (International Economic Development Bureau) and YIC won the award this year. The fact that two institutions based in the Hainan FTP both won the same award in the same year reflects the high recognition given to the investment promotion work carried out by international professional institutions represented by the CCIIP since the development of the Hainan FTP took off.

Meanwhile, the efficient integration of Danzhou and Yangpu, as well as the development of the Hainan FTP, continue to move forward unabated. Looking forward, the DYEC will continue to introduce more high-quality, high-standard projects, welcoming entrepreneurs from around the world with its constantly improving business environment.