YIC International Meets with China Enterprise News
2022-10-17
---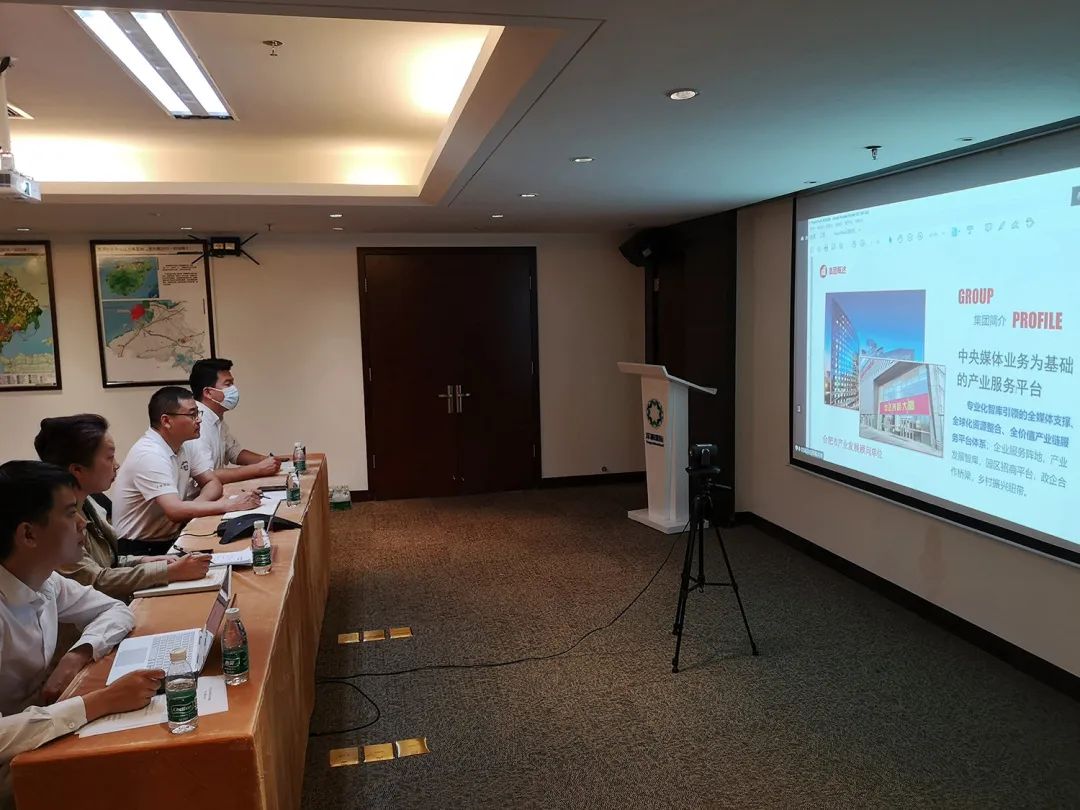 On the afternoon of May 24, Yangpu International (YIC) and China Enterprise News Group held an online exchange. Li Huihui (Vice President of YIC), Liu Guo (Commercial Director of YIC), Liu Haiyang (Assistant to the President of China Enterprise News Group), and Shao Bo (Deputy Director of Corporate Affairs at China Enterprise News) attended the exchange meeting. Negotiations and exchanges were conducted on attracting investment and promotion and publicity for the Danzhou-Yangpu Economic Circle (Danyang EC).

During the exchange, Li Huihui, Vice President of YIC, briefed attendees on the latest investment news about the Danyang EC. Li said that at present, resources from across Hainan are being pooled to support the integrated development of Yangpu and Danzhou, with the province striving to build its third 'pole' of high-quality development. In the future, Yangpu will develop core industries such as new petrochemical materials, port and shipping logistics, business services (international trade), as well as health-food processing, high-end tourism consumer goods manufacturing, bonded maintenance and remanufacturing, and new energy, and it will actively build industry clusters worth 10 billion yuan and 100 billion yuan respectively. YIC hopes to establish a strategic partnership with the China Enterprise News group, using the resource advantages of China Enterprise News to push fast-forward on attracting investment to the Danyang EC.

Later during the exchange, Liu Haiyang introduced China Enterprise News. He said that China Enterprise News is a central media industrial service group with a mission to serve enterprises and entrepreneurs by acting as a bridge between government, enterprise parks and enterprises. After more than 30 years of development, the China Enterprise News Group has gradually formed its present-day strategy: employing cross-media support led by specialized think tanks, instituting global resource integration, and establishing a full-value industry chain service platform system. At this current stage, the goals and paths of industrial services are more clear, that is, focusing on professional investment promotion services, precise matching of enterprises with projects, the creation of local industrial clusters, and providing solutions to strengthen and supplement the industrial chain.

Through this exchange, both sides expressed that they will further strengthen communication and exchanges in the future, fully capitalize on their own advantages, integrate high-quality resources, promote investment within the Danyang EC, and make further contributions to its integrated development.