Hangzhou CIEC Group Co., Ltd. Opens Yangpu Subsidiary
2022-10-17
---
On May 12, Hainan CIEC Trading Company opened for business in Yangpu.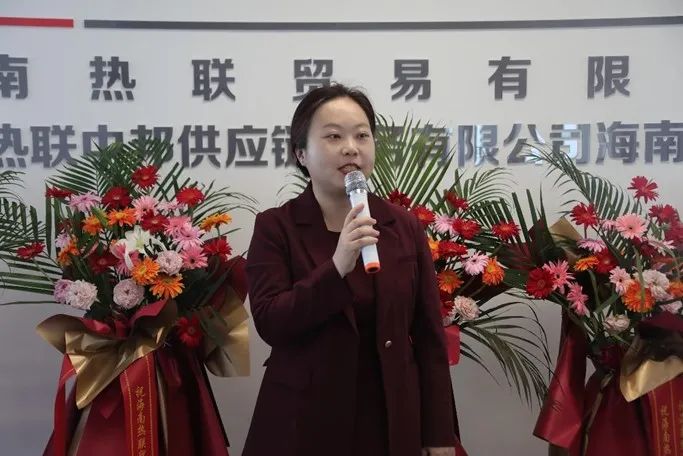 Li Huihui, vice president of Yangpu International (YIC), delivered a speech at the opening ceremony, stated, "as a pilot demonstration zone for the Hainan Free Trade Port (FTP), Yangpu shoulders the responsibility of stress testing FTP policy. The current set of core FTP policies has achieved remarkable outcomes in Yangpu. The policy advantages and convenience of investment in Yangpu will boost Hainan CIEC's competitiveness in both domestic and international markets.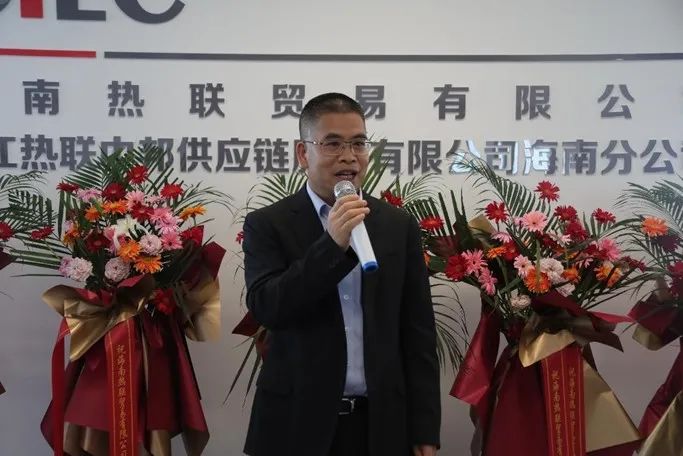 Jiang Li, executive vice president of CIEC Group, commented that the establishment of Hainan CIEC Trading Company provides a "multi-product, multi-modal and multi-nodal" foundation for the group's commodities and industrial services trading, both domestically and internationally. "With CIEC's new base in Hainan, we still have one foot in the domestic market, while stepping into the international market. We will be able to further contribute to innovations in Yangpu's commodities and internationalized trading."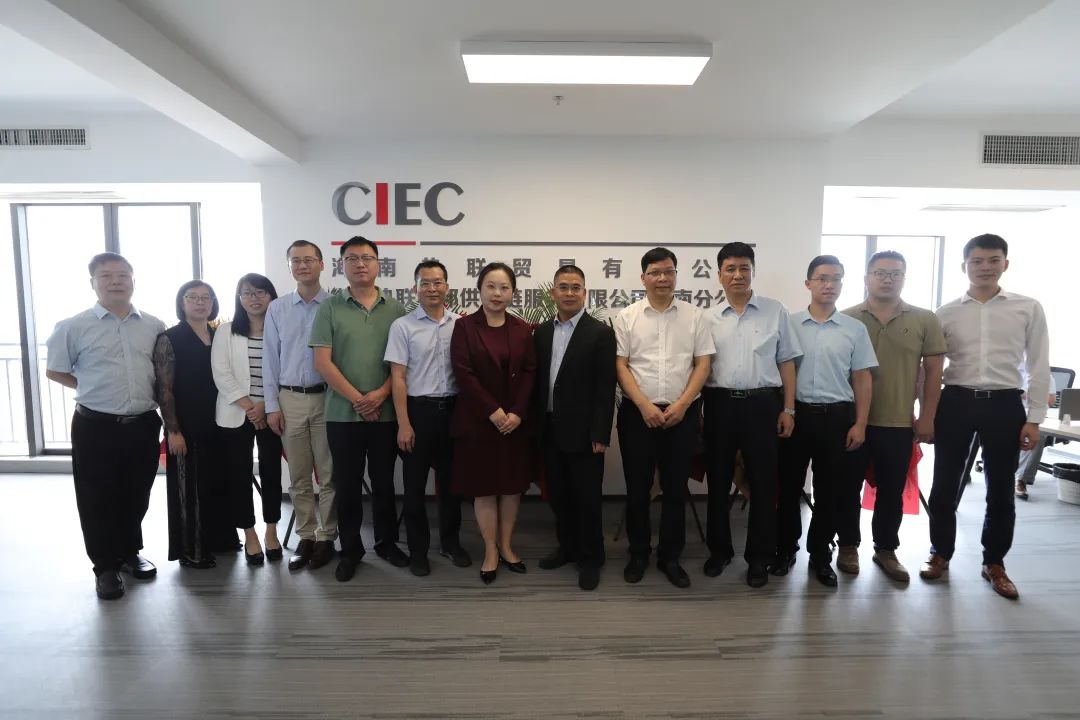 CIEC Group's decision to establish a subsidiary in Hainan is an important move made in response to Hainan FTP policies and the strategic goal of achieving global reach.

Hangzhou CIEC Group Co., Ltd., itself a subsidiary of the state-owned holding company Hangzhou Industrial Investment Group, was established in October 1997 with a registered capital of RMB 3.39 billion. In 2021, its sales revenues reached RMB 174.7 billion, RMB 11.08 billion of which was in imports, and a further RMB 16.52 billion in exports. CIEC currently has 28 branch offices within Chinese Mainland and in 15 countries/regions around the globe, with business partnerships in 52 countries and regions.